Blue Hill Avenue - Craig Ross Jr.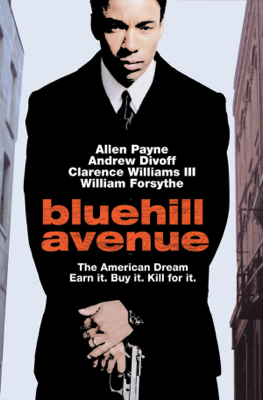 Craig Ross Jr.

Genre: Drama

Price: $7.99

Rental Price: $3.99

Release Date: December 23, 2003

Four childhood friends find their dreams come true too easily and too quickly through dealing drugs, but the consequences are deadly.
© © Cahoots Productions, Inc. 2002. All Rights Reserved.